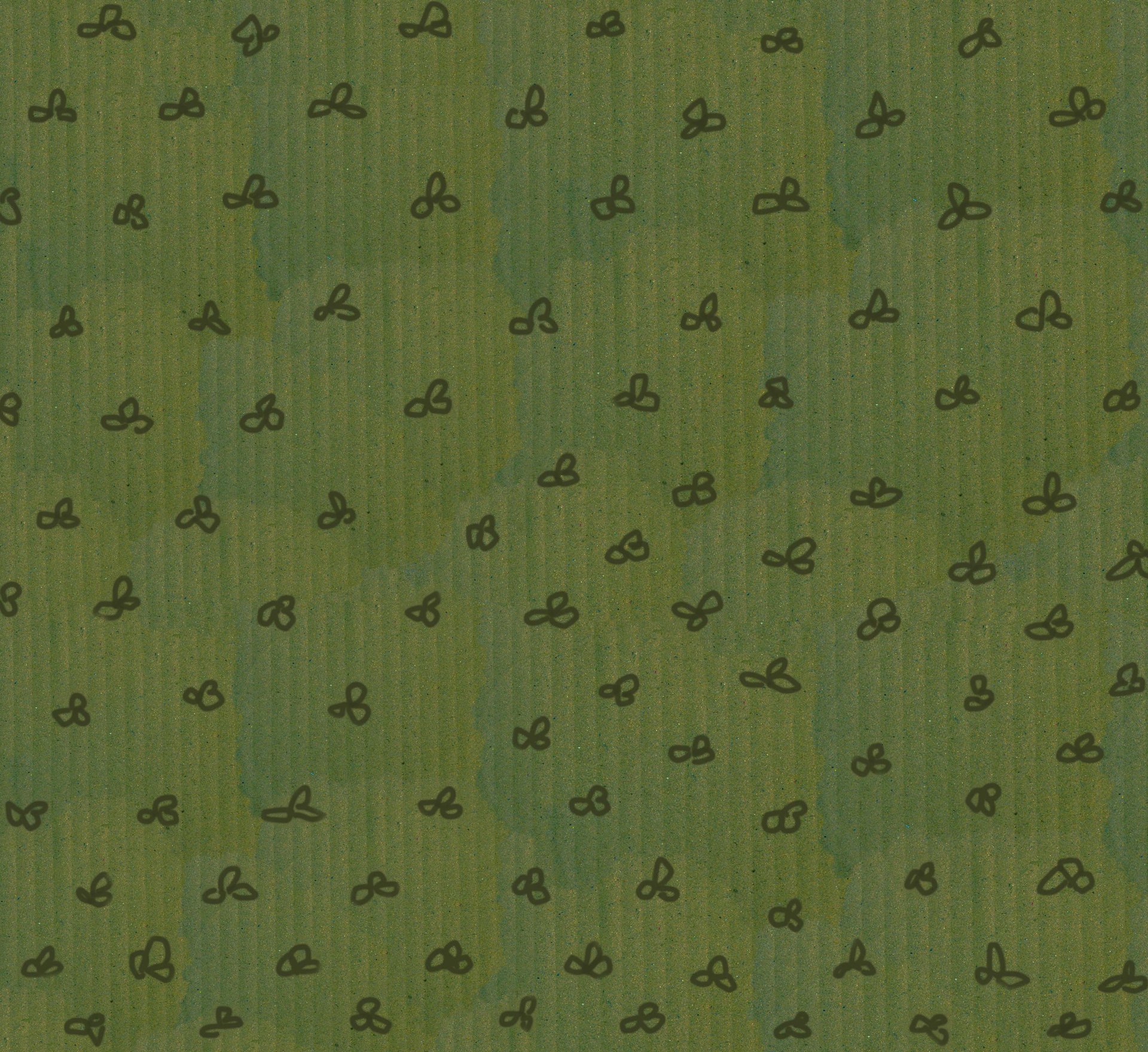 News! CROWDFUNDING CAMPAIGN LAUNCHES AUGUST 1
Get ready for a fun-filled fundraising fest!
For the entirety of August 2022, we will be asking for your help to make our dream of turning this wacky, heartfelt and handmade series into reality!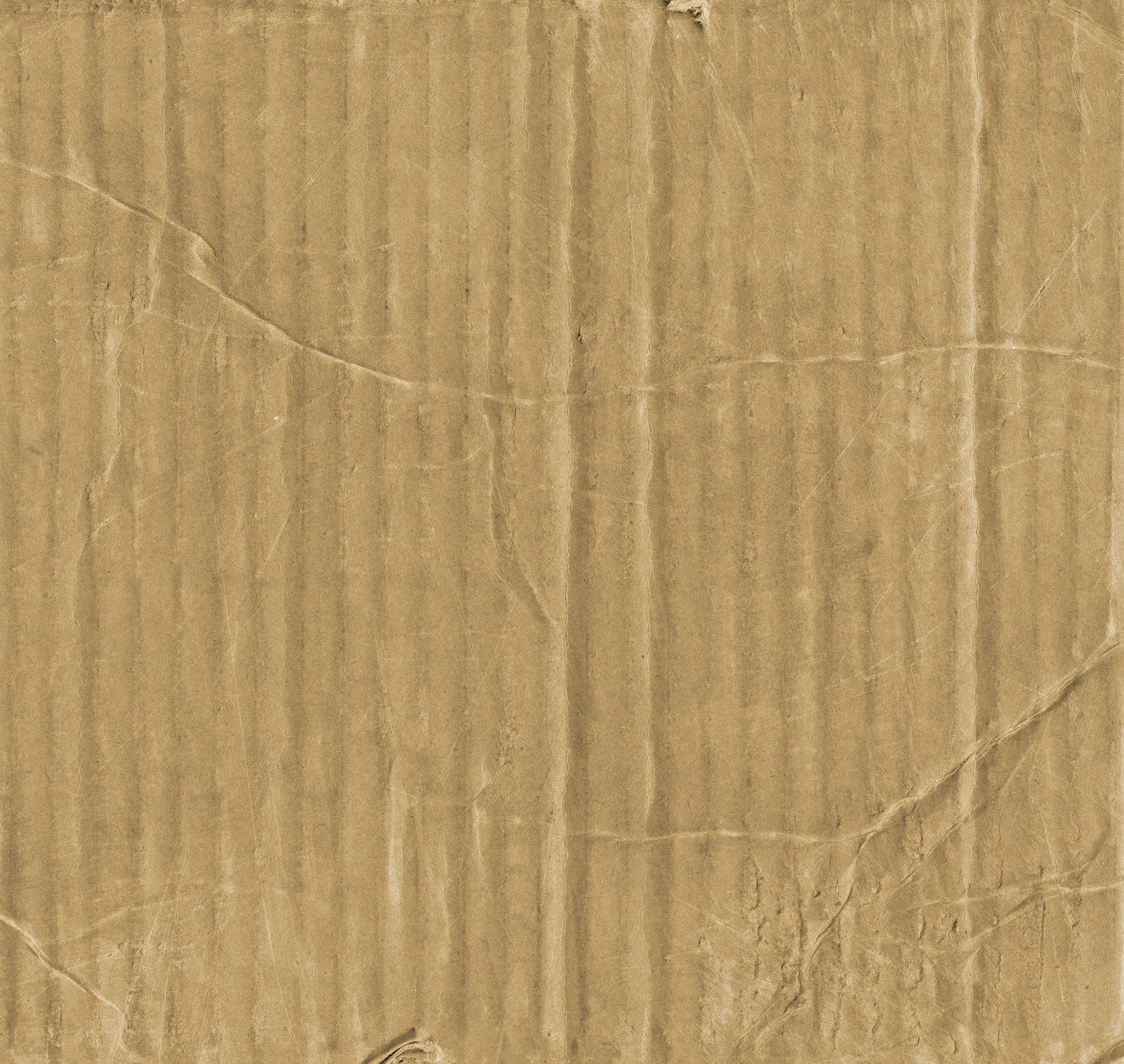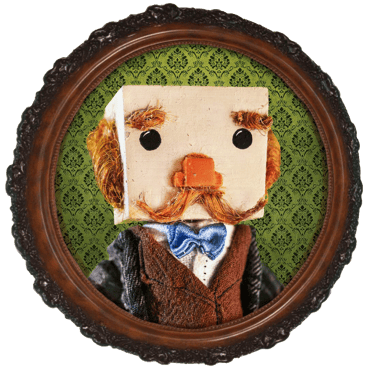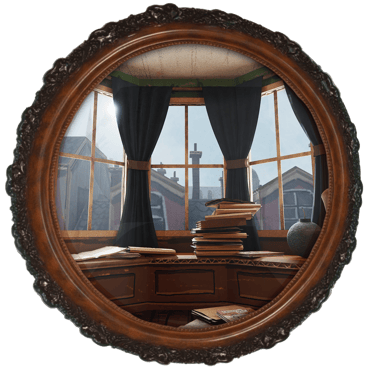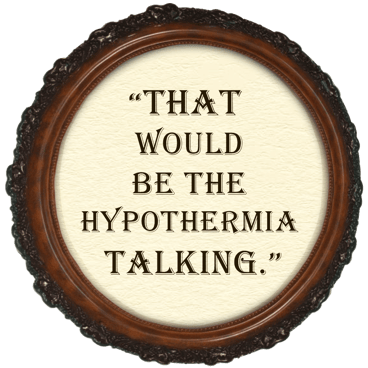 learn more about what makes our project special here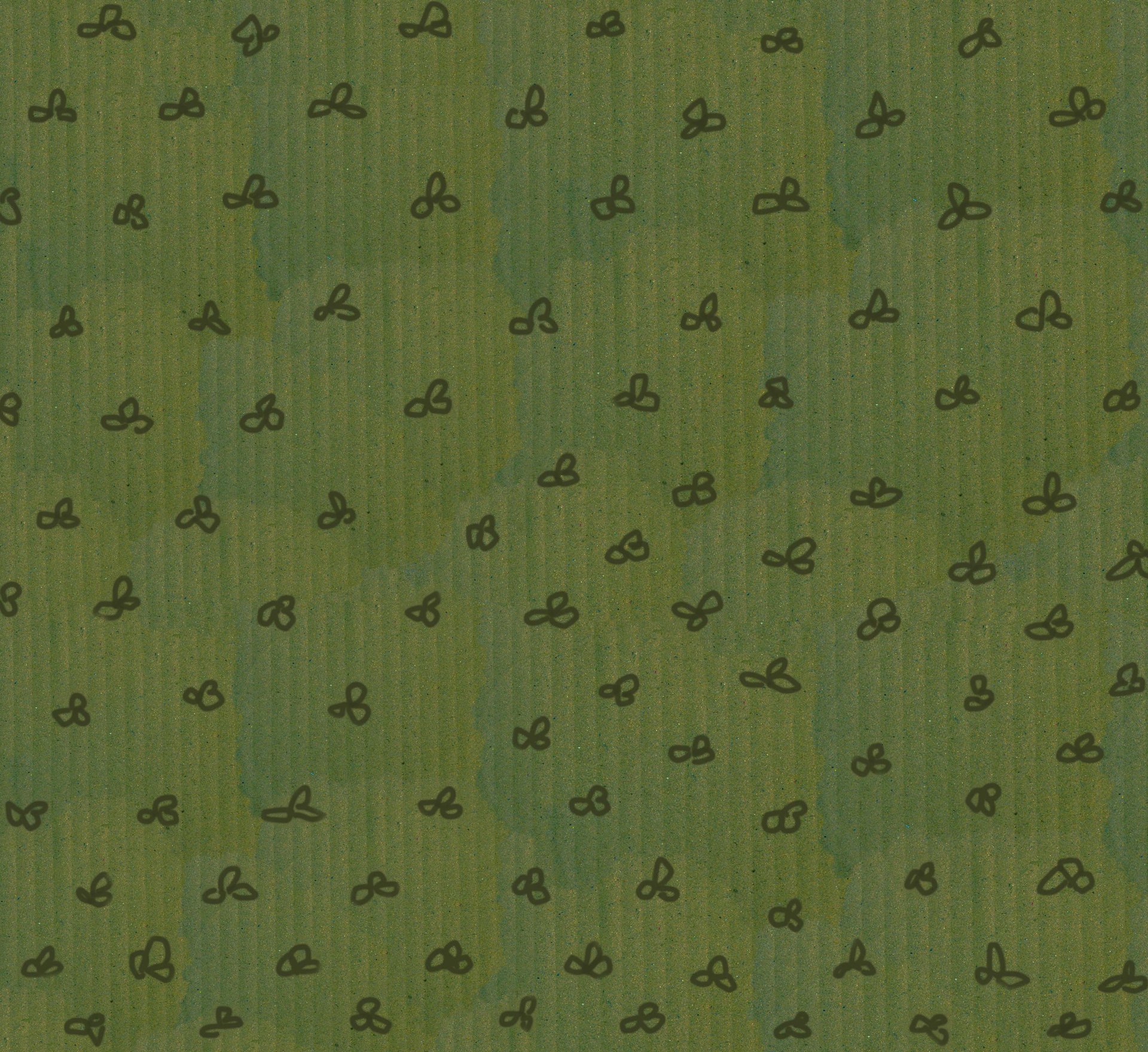 More News! Fogtown is officially on Steam!
That's right, we're making a tv series AND a video game!
Don't worry, the world of Fogtown is filled with enough chaotic criminals, sneaking suspects, and heart warming heroes for both!
Add us to your Steam Wishlist to stay updated (it also really helps us out) !
BE THE FIRST TO PLAY!
Pledge $35 or more to our crowdfunding campaign and you will receive some incredible backer rewards, including an EARLY ACCESS copy of the video game!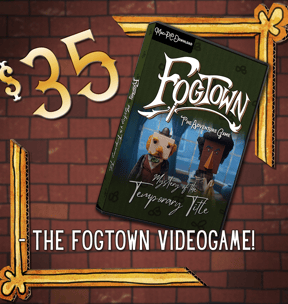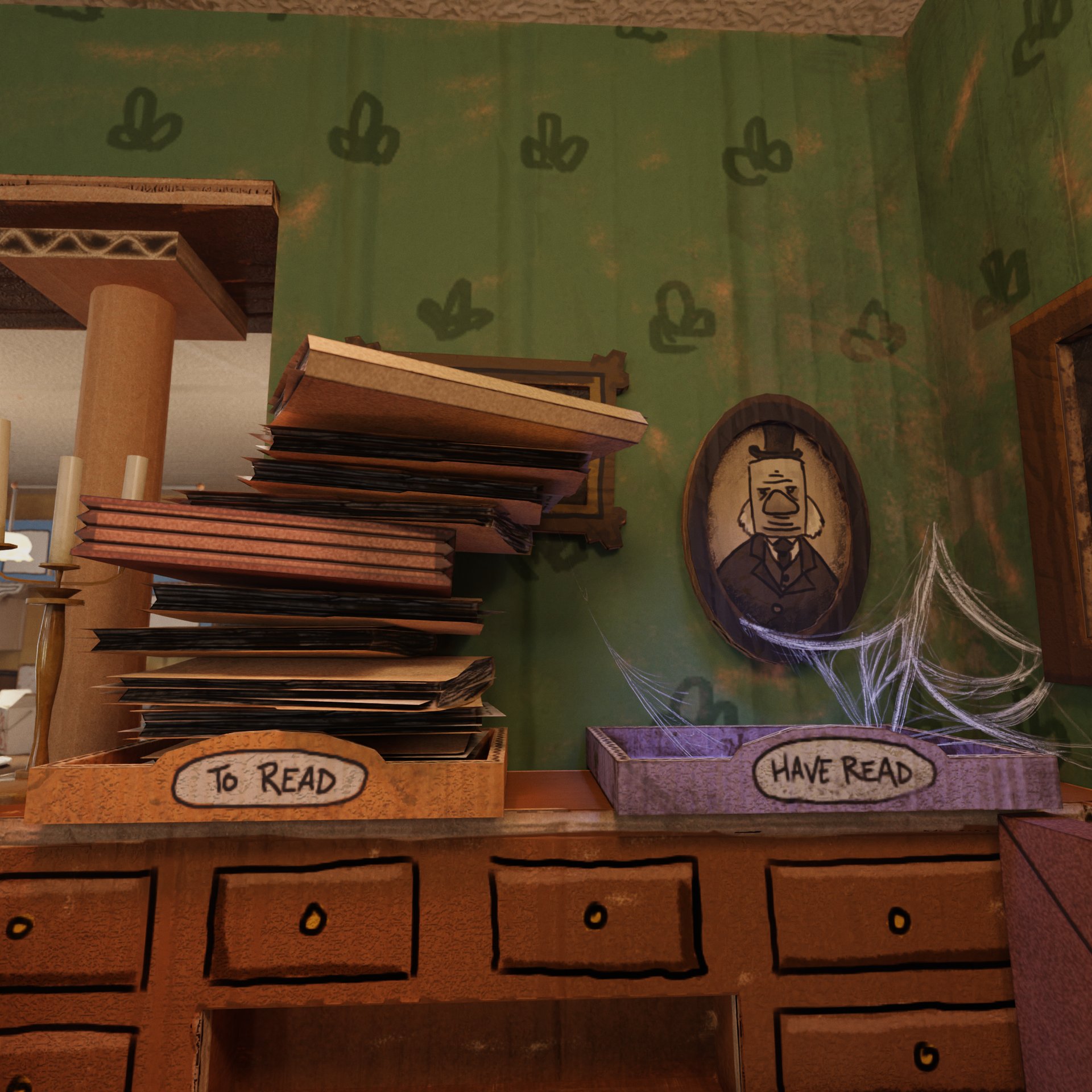 Curious what cases get cracked?
Stay clued in by subscribing to our newsletter. We will send you occasional updates on the crowdfunding campaign and overall production progress. We promise we won't bother you too much.