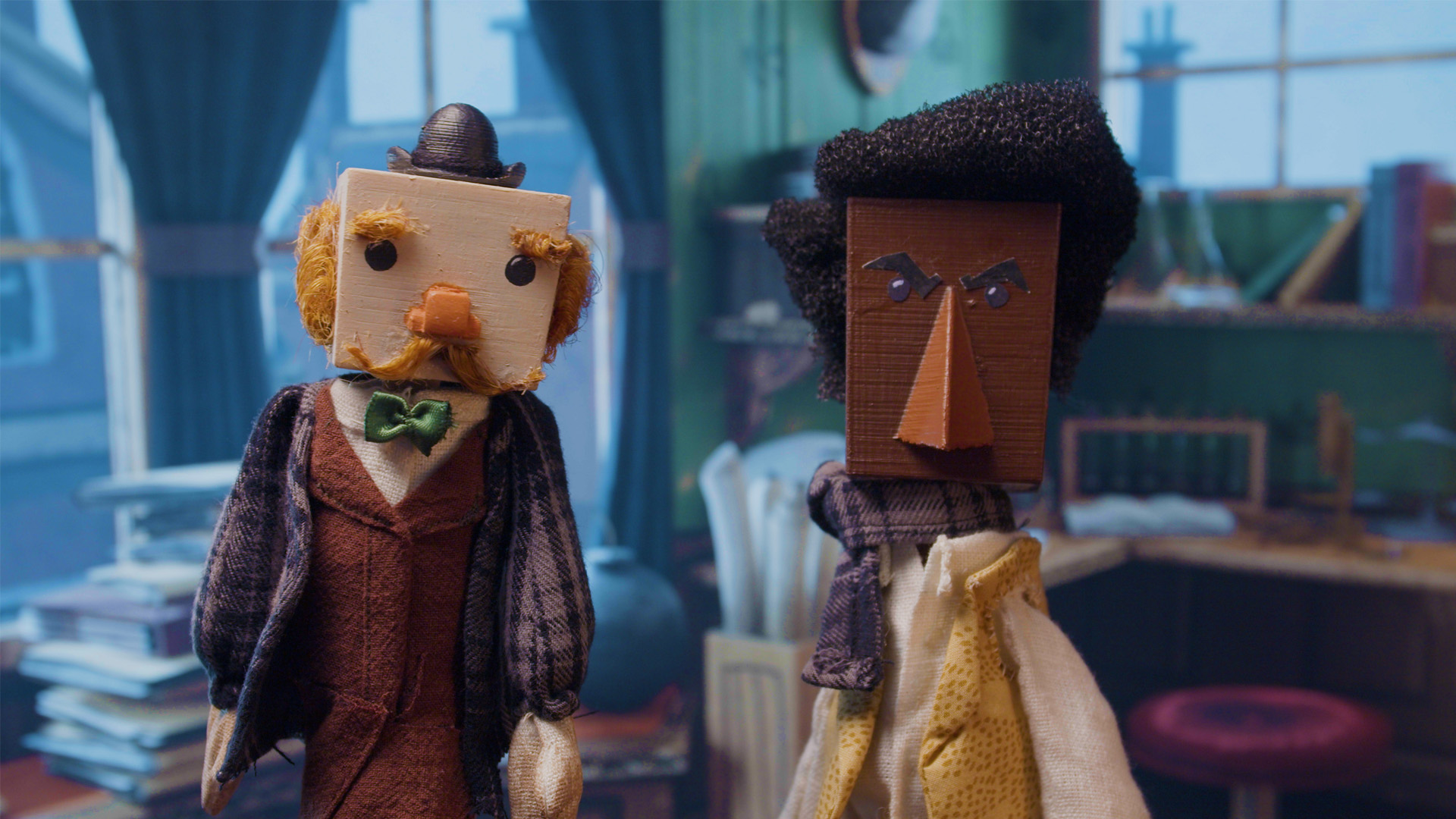 Beloved Characters
presented as puppets
played by people
(with insanely great voices)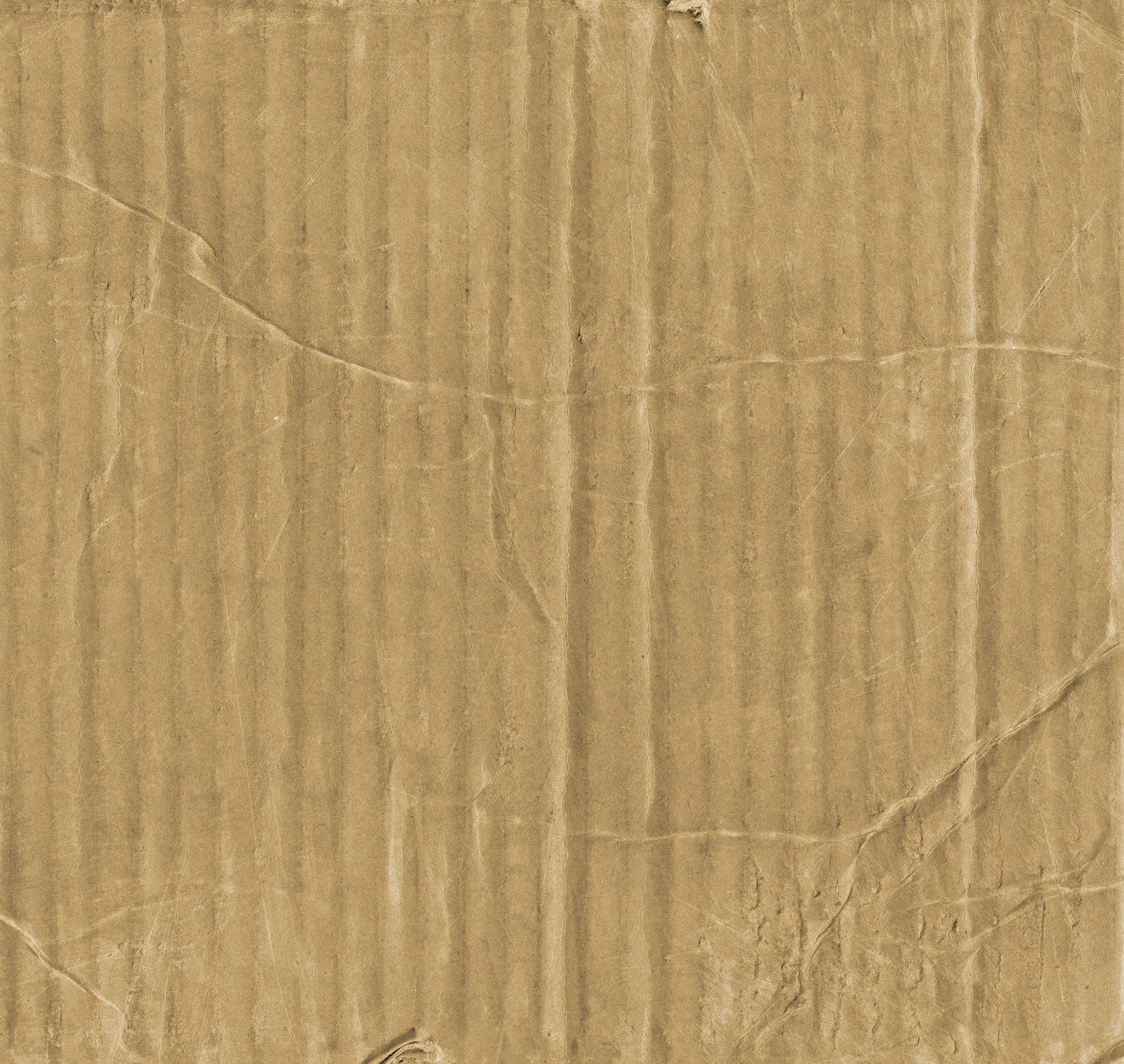 Find Fogtown on Youtube!
We've got losts of silly sketches, proof of concept experiments, and video endorsements from the cast and crew.
Go to our youtube channel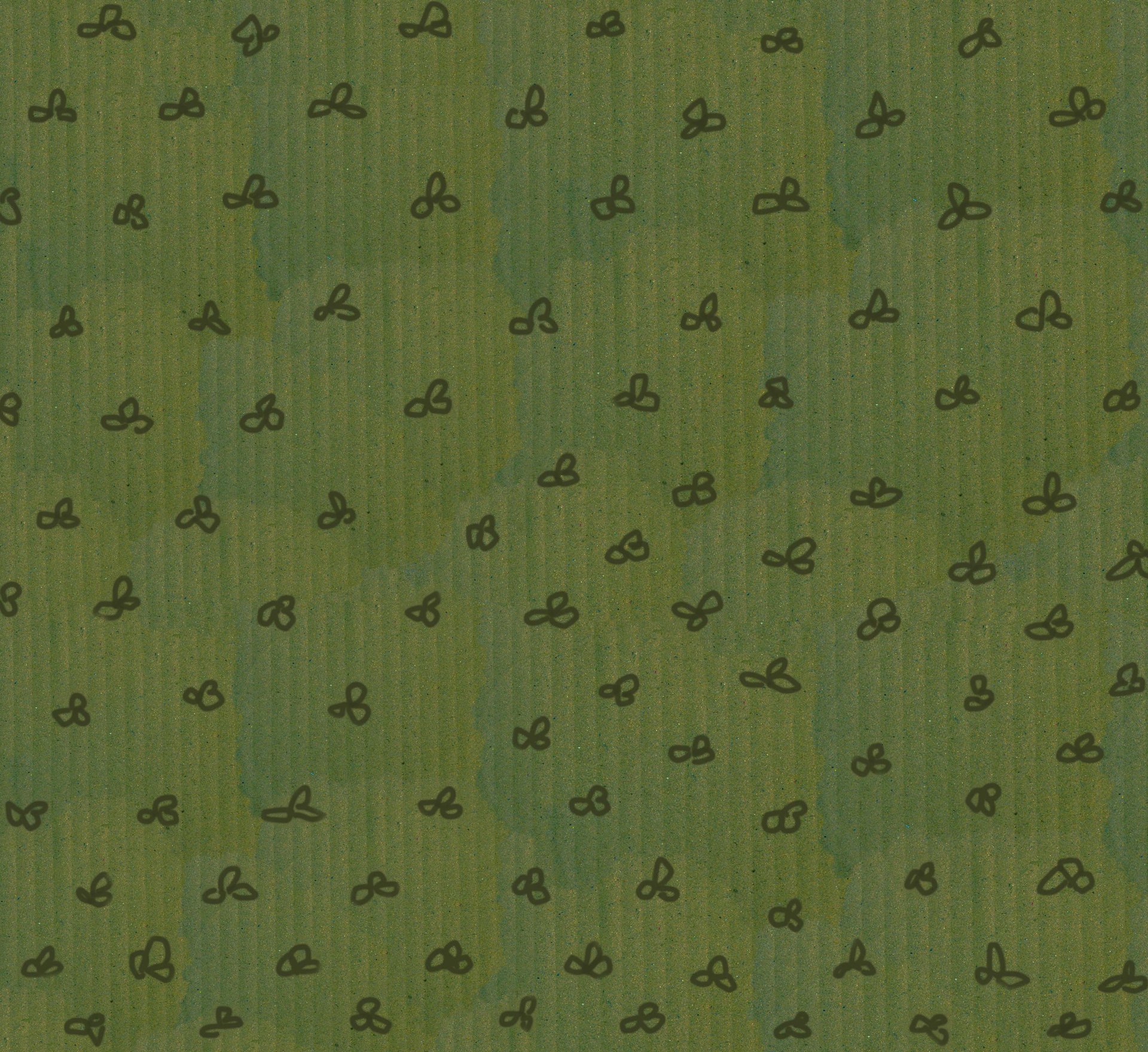 We're so glad you asked.
Fogtown is a puppet-lead comedic mystery-adventure TV series that follows the exploits of the brilliant (but easily distracted) Sherblock, and his ever-devoted companion Blockson.
While squaring off against a rogue's gallery of fearsome and off-kilter criminals, our detectives crack cases and cause mayhem in equal measure.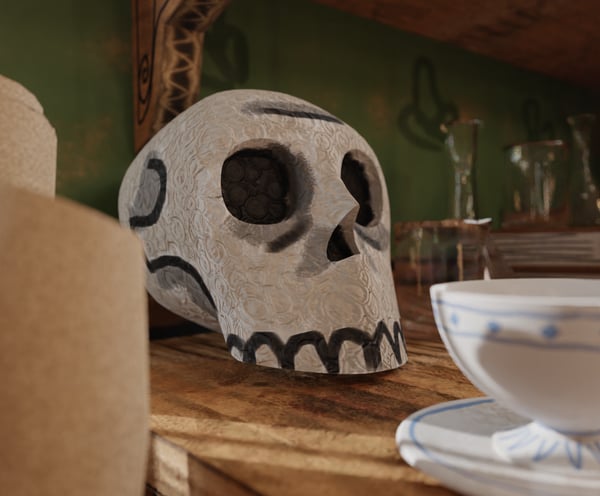 Fogtown is a show unlike any other, combining the powers of cutting-edge virtual production techniques and the timeless charm of handmade puppets.
We aim to bring this traditional form of story telling into the modern world through creative choices like filming our puppet stars against realtime 3D backgrounds (not unlike The Mandalorian)!
We're certain you'll love Fogtown if you have a special place in your heart for Wallace & Gromit, The Muppets, Monty Python, The Nightmare Before Christmas and, of course, The Adventures of Sherlock Holmes.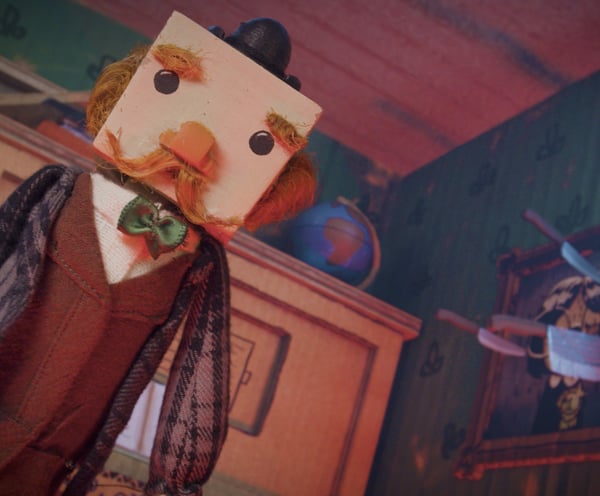 Convinced the case is worth cracking?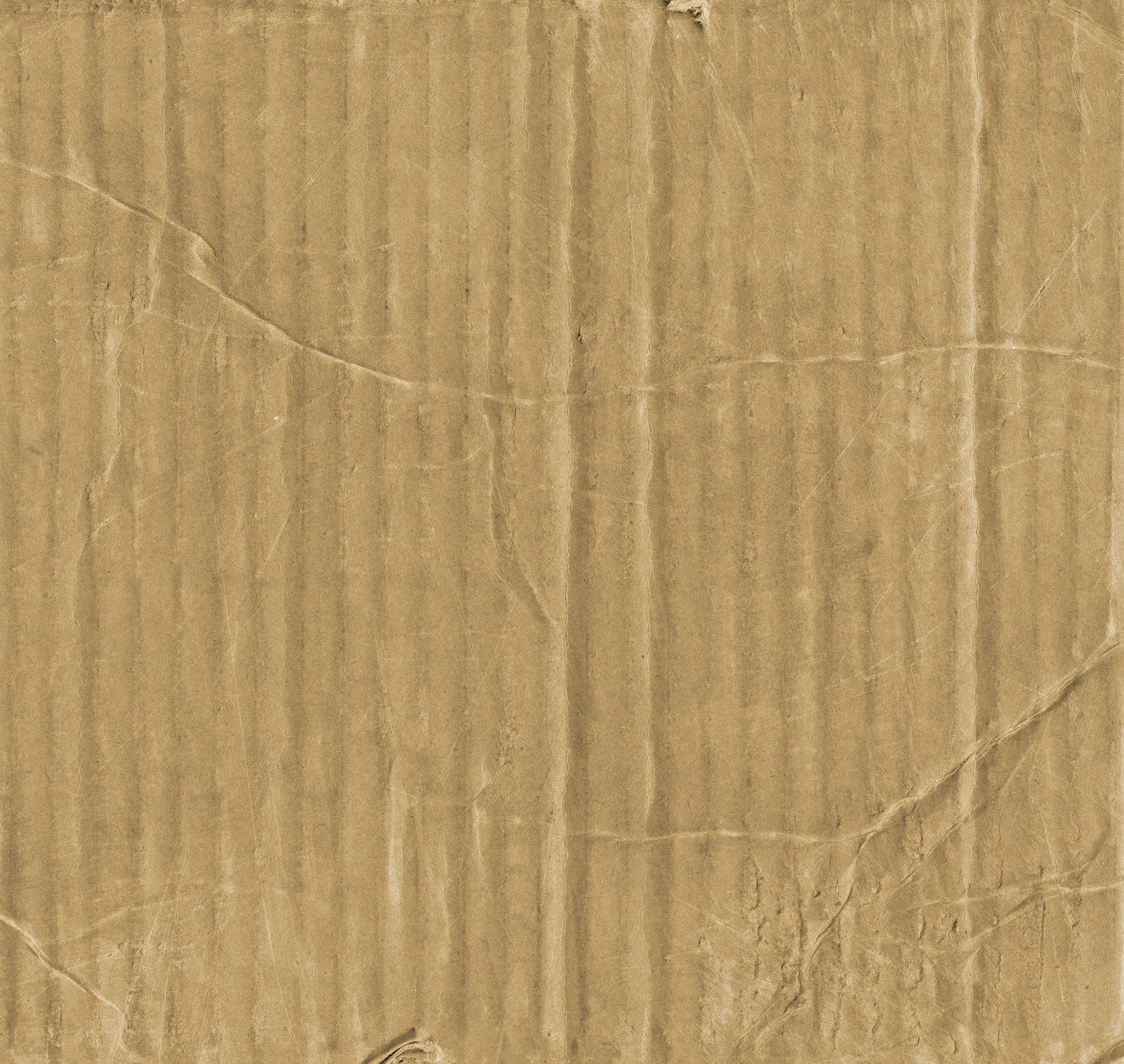 What makes Fogtown Special?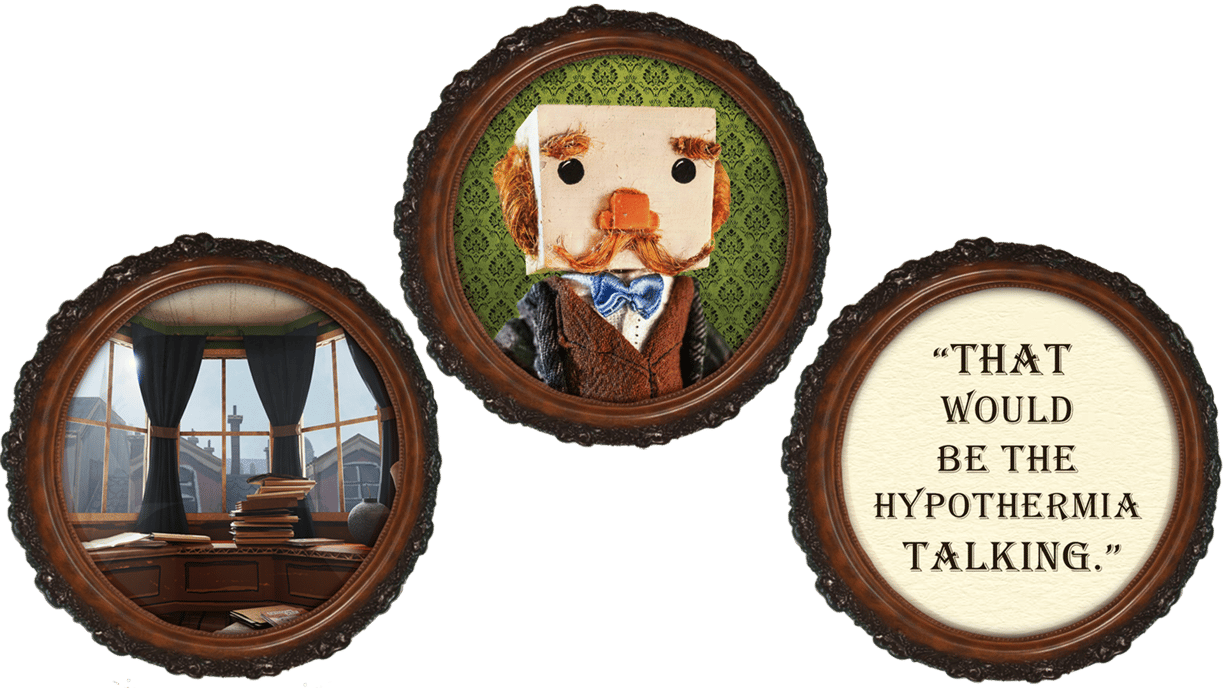 Handmade Puppets, Immersive 3D Environments, and a Story With Heart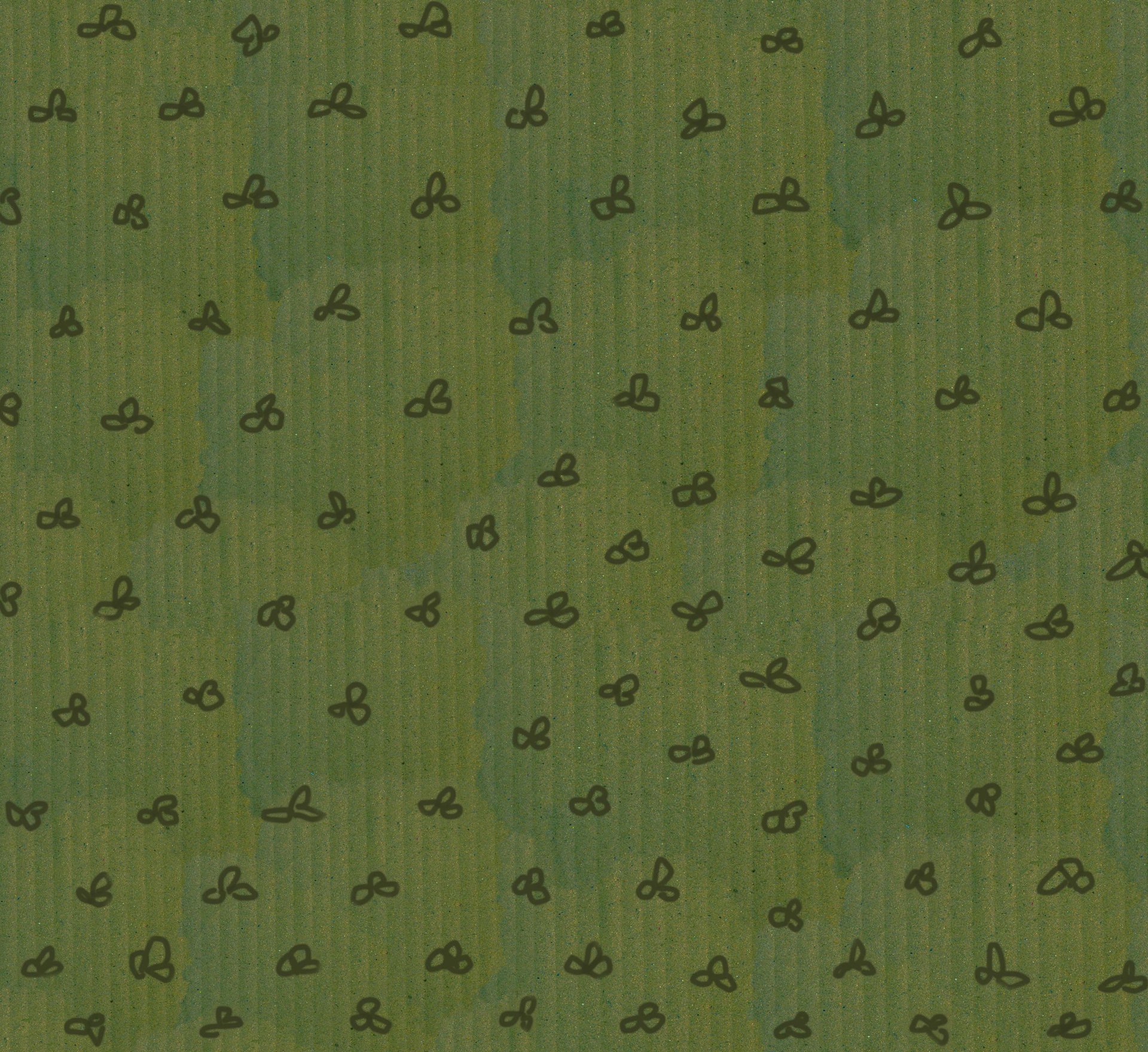 THE PEOPLE BEHIND FOGTOWN

Fogtown is made by some pretty bizarre folks based out of Portland, OR.
Be careful, they have been known to break into rhyme and alliterate at you if tempted!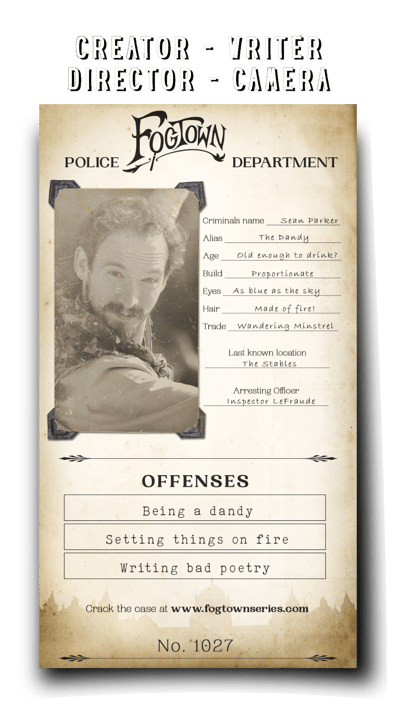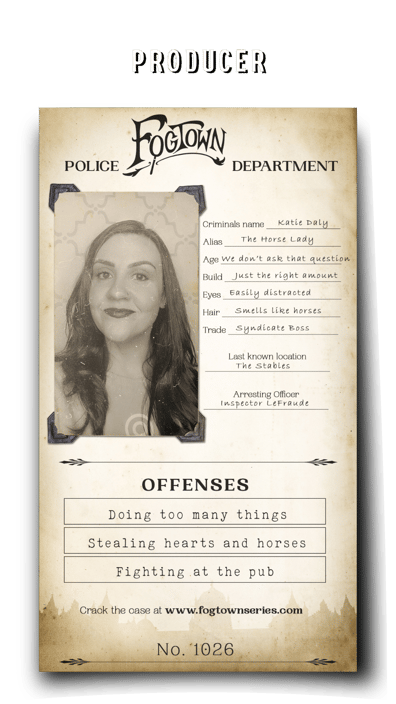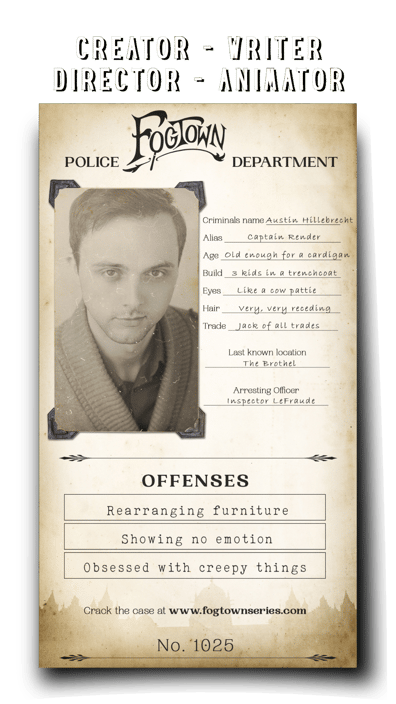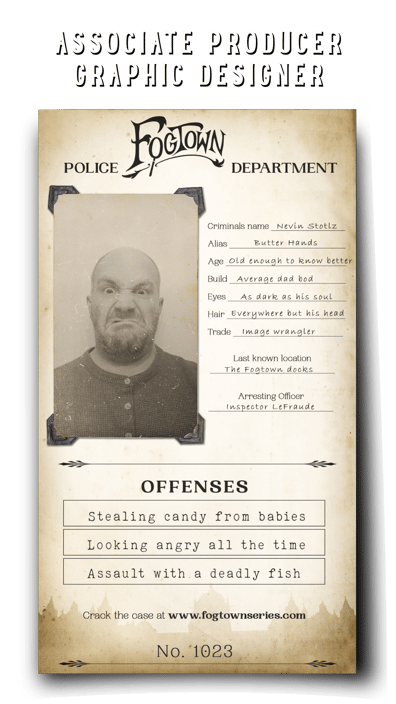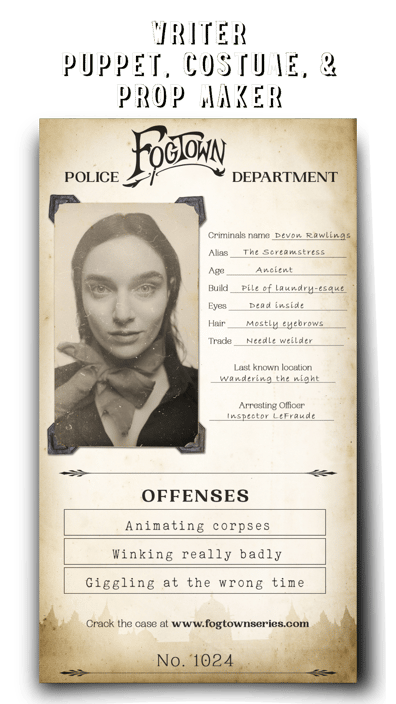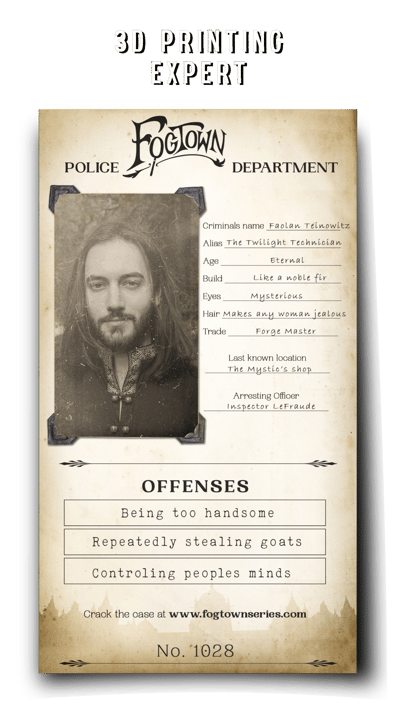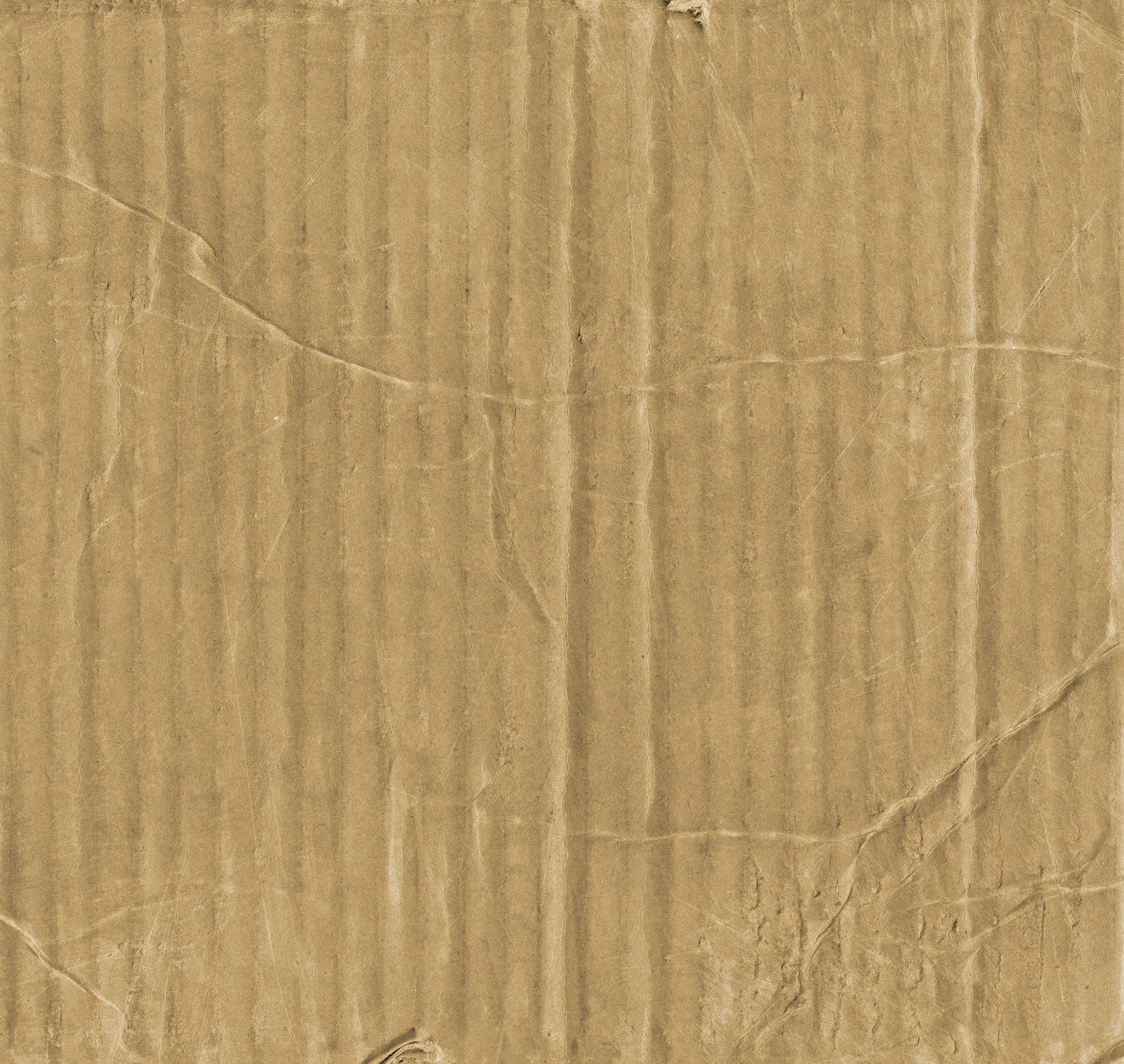 You've reached the end of the page!
Disappointed? Rest assured, this is just a fraction of the fun stuff you can enjoy from the Fogtown team. If you'd like to stay in the know on all things Fogtown (and have the first look at exciting and hilarious behind-the-scenes content), we recommend signing up to our email newsletter by entering your information in the box below. (We won't spam you. Promise!)